We have gathered a selection of links that we believe would be beneficial to both our students and current home inspectors. To access each website, simply click on the corresponding "Click here" icon.
HOME INSPECTION LICENSE REQUIRMENTS BY STATE
HOME INSPECTION STANDARDS OF PRACTICE (SOP)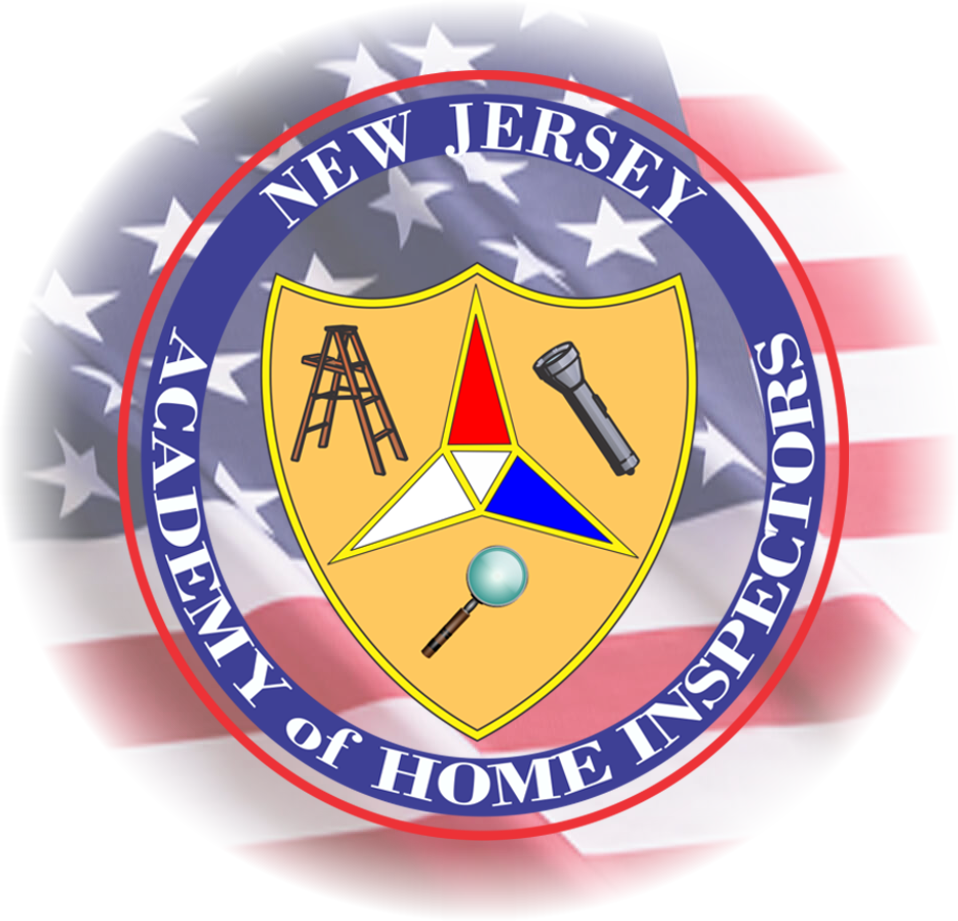 NJAHI® Radon Measurement Technician Course

New Jersey Radon Certification Procedures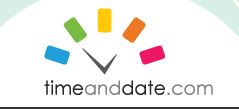 This website has a week number calculator.

InspectAPedia.com® – is a free online encyclopedia of building construction, new or remodel/repair, maintenance or mechanical system or indoor environment troubleshooting. This website is for building owners, occupants, renters, contractors, and building professionals including architects, engineers, and building inspectors.
InterNACHI CEU APPROVAL BY STATE
InterNACHI® members have free and unlimited access to all of the InterNACHI® School's online courses. This website will show you all approved CEU courses by state.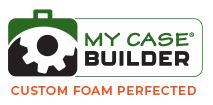 This site will let you easily create custom foam inserts for drones, tools, cameras etc.  Great customer service too. If you have any problems they will walk you through it over the phone.

The new standard in public records for New Jersey
Every citizen has the right to request public records held by state & local government agencies – including townships, counties, school districts & independent authorities – under the New Jersey Open Public Records Act (OPRA). By law, government agencies have to respond, typically within 7 business days.
NATIONAL HOME INSPECTOR EXAM (NHIE)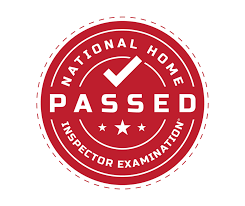 Link to schedule your National Home inspector Examination (NHIE).
The National Home Inspector Examination (NHIE) provider is PSI.  Visit PSI's website to register, schedule and pay for the NHIE. 
PSI's website is compatible with Google Chrome.  Using a web browser other than Google Chrome may result in a site failure preventing you from completing your exam registration. If you have questions for PSI call (833) 333-4754 or email examschedule@psionline.com.
INSTRUCTIONS ON HOW TO TO SCHEDULE & PAY FOR THE NATIONAL HOME INSPECTION EXAMINATION (NHIE) WITH PSI
On the PSI Exams Online page, click "Sign In or Create An Account".
On the Login page click "Sign Up" to create an account.
After creating an account, select "Register for a test" from the Welcome Page.
On the Register for a Test page, choose "Government/State Licensing Agencies" from the Select Organization dropdown choices.
Choose "A National Home Inspector (EBPHI)" under Select Jurisdiction. (This is the first choice listed above Alabama.)
Under Select Account, choose "National Home Inspector (EBPHI)".
Double click on "National Home Inspector Examination" under Examination shown below in red.
Under school Provider, we are #110 NJ Academy of Home Inspectors
HOME ADVISORY ADVISORY COMMITTEE
This link provides the Home Advisory Committee meeting schedule, allowing students to determine the best time to submit their Home Inspector application.

Find details about the home inspection exam from the company that developed it. They also offer excellent videos on how to prepare for the exam.
NJ HOME INSPECTOR LICENSE VERIFICATION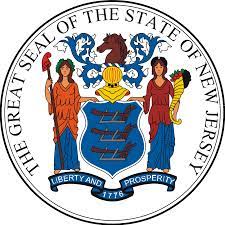 You can verify the status of any NJ licensee here.
Submitting Your Home Inspection Application Online.
Submitting Your Home Inspection Application Online. Consumer Affairs Help Contact Info
973 504-6233
N.J. Admin. Code § 13:40-15.6
Requirements for initial licensure as a home inspector
Click above to see the basic requirements to become a Home Inspector in the state of NJ as per the current Standards of Practice.

Link to One-Stop Career Center
Department of Labor and Workforce Development

ems provides astm standard lead sampling wipes called Ghost Wipes that eases sample preparation and analysis of surface lead or surface dust. Ghost Wipes can be purchased in industrial bulk orders and are also used to collect lead samples from surface metals such as beryllium, iron, nickel, zinc and more.
ENVIRO-PROBE, INC.
6 Hollywood Ct, Suite C, 2nd fl
South Plainfield, NJ 07080
Phone: (732) 494-4600
enviroprob@aol.com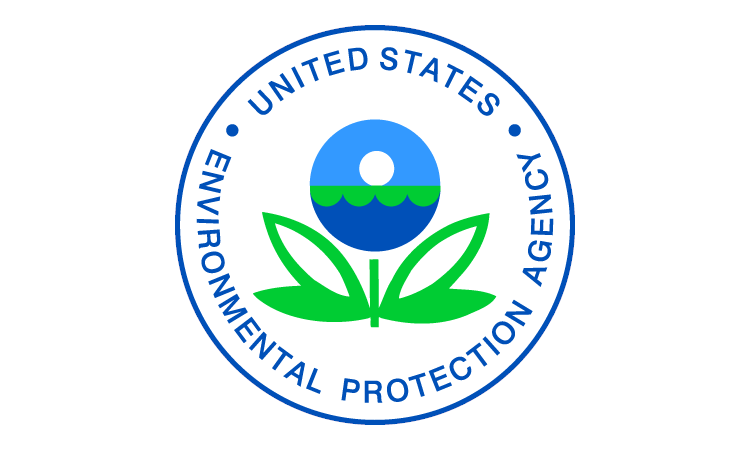 To start an application to become a EPA Certified Firm Click Below

New Jersey's Largest Property Database. With this site you will be able to get the property Block and Lot number.

Community Affairs Guidelines for Lead-Based Paint Inspections in Rental Dwelling Units
1st – SEARCH FOR BUSINESS NAME AVAILABILITY
If you are starting a new business click here to see if your business is available.
2nd –  APPLY FOR A EMPLOYER ID NUMBER (EIN)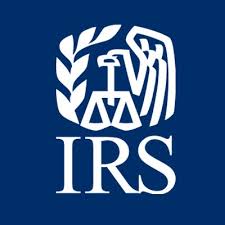 Apply for an Employer Identification Number (EIN) Online
3rd – REGISTER WITH NJ DIVISION OF TAXATION

State of NJ – Department of the Treasury – Division of Taxation

This is the website we use for all of our printing needs. Business Card, Pamphlets, etc….
NJAHI® RECOMMENDED VENDORS

While All Pro Coverage specializes in Home Inspections E&O Insurance they can also help you with all your other insurance needs.
Ben Zolofra, President

Eric Tellefsen
888 854-0477 Dial 2 Ext 4003
Cell: 954 295-5733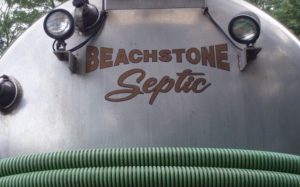 Beachstone Septic Company it is the company that NJAHI® recommends for all your Septic Inspections. Click below to go to their website or call 973 427-1888.

Certified Environmental Radon Laboratory can handle all your Radon Testing needs.
Jason Elliott
NJ Best Radon will perform radon tests or pick up radon canisters and HAND DELIVER them to the lab for you. 
Zeina Ghanem
WEBSITE CREATIONS
Campbell Consulting Services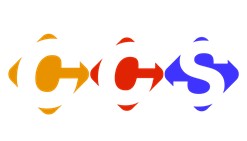 Griffin Campbell, Creative Specialist
(908) 268-2078
For all of your plumbing needs!