STREAMLINE YOUR REPORTING WITH 3D INSPECTION SOFTWARE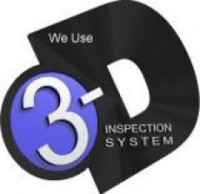 3D Inspection Systems is the premiere developer of inspection reporting software for home and building, marine survey, environmental, and other industries. 3D inspection software has been proudly helping professional inspectors grow their businesses since 1987.
Why 3D? The most versatile inspection software is easily customizable for various industries and regions, making it one of the most flexible and powerful solutions in its field. 3D Inspection System software handles inspection data gathering, report generation, and office management of jobs and contacts.
3D MOBILE INSPECTOR is the correct phone/tablet app not Phone3D
3D INSPECTION SYSTEM SOFTWARE
We understand that starting a business comes with significant costs. Selecting a report writing software that not only helps you create the best possible reports for your clients but also provides adequate protection for yourself can be both challenging and costly, with most software having yearly fees in excess of $1,400.00. To address this, we've partnered with the 3D Inspection System to offer our students the most comprehensive report writing software at an affordable price. As a student of the NJ Academy of Home Inspectors, you'll have the unique opportunity to purchase the "School Version" of the 3D Inspection System directly from us. This discounted version is exclusively available through our school and can't be found elsewhere. It's a one-time purchase, without any monthly fees. There's a nominal annual fee of around $200, which remains constant as long as your subscription is active. This fee contributes to updates, technical support, and cloud services.
Furthermore, you have the option to upgrade all software to any other 3D version for an additional fee. If you decide to purchase the Home Inspection Master Inspector Formset Template, rest assured it's compatible with ALL 3D inspection system programs.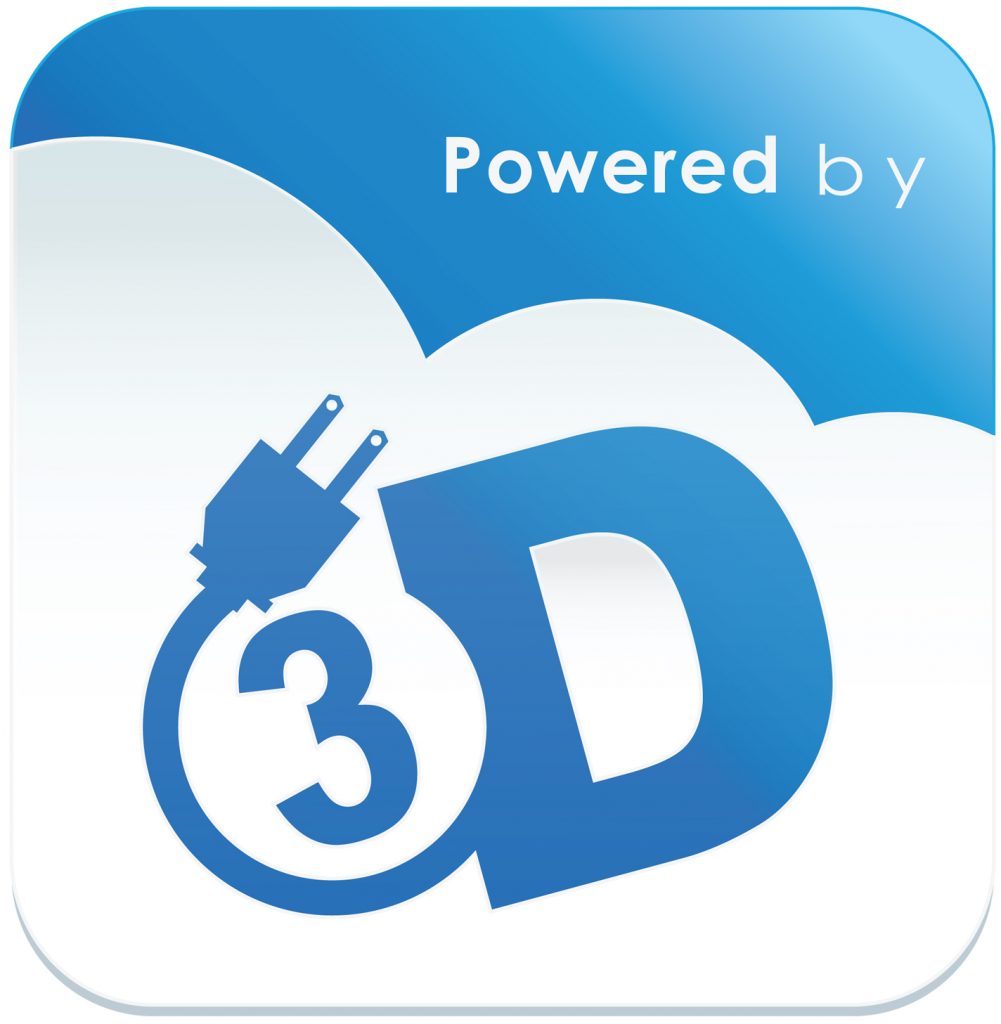 3D Inspection System Software SCHOOL Version  – $799 plus tax
MAKE YOUR CLIENTS THINK A
CERTIFIED MASTER INSPECTOR INSTRUCTOR
WROTE THEIR REPORT.
Due to the variance in standards of practice from state to state, most home inspection software includes very few "Narratives." That's why we developed the "Home Inspection Master Inspector Formset Template," specifically designed to work with any version of the 3D Inspection System, including the trial version.
This template was created by a Certified Master Inspector Instructor who has conducted thousands of inspections and has over ten years of field experience. It is explicitly designed to conform to the NJ Standards of Practice and embodies our teaching philosophy, "Write it for the Judge." This mindset emphasizes creating a report so comprehensive and precise that it could withstand scrutiny in a court of law.
When installed, this formset includes disclaimers, limitations, and hundreds of customized narratives aimed at protecting both your clients and you, the inspector, from frivolous lawsuits. It significantly reduces the time inspectors spend in the field and writing the report.
USING THESE NARRATIVES, YOUR CLIENTS WILL THINK YOU HAVE BEEN WRITING HOME INSPECTION REPORTS FOR YEARS.
To learn more about 3D Inspections System, visit their website at 3dinspection.com
Narratives will ONLY work with a licensed copy of 3D Inspection and can be used with any version purchased. There's a nominal annual fee of around $200, which remains constant as long as your subscription is active. This fee contributes to updates, technical support, and cloud services.
Buy 3D Inspection Software with one or more Master Inspector Formsets below and receive special discount prices.
3D Inspection System Software – PACKAGE DEAL PRICE $699 ($100 off)
3D Master Inspector HOME Inspection Formset – PACKAGE DEAL PRICE $599 ($100 off)
3D Master Inspector POOL Inspection Formset – PACKAGE DEAL PRICE $399 ($100 off)
3D Master Inspector LEAD Inspection Formset – PACKAGE DEAL PRICE $299 ($100 off)
*****EXCLUSIVE STUDENT OFFER******
The 3D software and one or more formsets must be purchased and paid for at the same time to receive the discount(s). There are no exceptions.

EZ Home Inspection Software
EZ Home Inspection Software is designed to help businesses generate housing reports, maintain inspection checklists, add notes and evaluate housing conditions. It enables inspectors to include photos, descriptions, and comments in custom reports and create or modify custom templates for future reference.

Home Gauge Inspection Software
HomeGauge makes it easy to create professional home inspection reports and print them onsite or deliver them online.  In addition, you can create your own templates for just about any type of inspection you may need to perform. HomeGauge offers technical support and also tips on marketing your business. HomeGauge home inspection software is used by inspectors across the US and Canada, and is widely accepted by all the major trade associations.

EZ Home Inspection Software
Create reports fast with this easy to use and powerful software.
Do full reports on-site with your phone or tablet.
Impress clients with great looking reports.
Save time with user-friendly features.
Customize reports for virtually any type of inspection.

Property Inspect
Schedule and track inspections from anywhere
Schedule property visits ahead of time. Accept bookings directly from clients. Re-schedule appointments on the fly with simple drag-and-drop diaries.
Property Inspect's online platform brings effortless management, intelligence and automation to managing your properties and tenancies.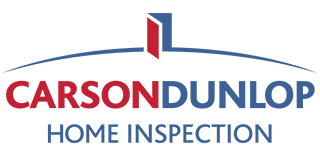 This software provides a free 30-day trial and webinars for your work. You can create clear, illustrated and highly professional reports. It provides you with immediate access to everything that you need to create outstanding home inspection reports to differentiate you from the competition.
It has 1700 different colour illustrations where you can also add images or videos that can be edited according to your requirements.
You can create quick, high quality reports and the software is easy to use. It allows you to write your reports online or offline on your desktop, laptop and mobile.
Inspection Manager is the only mobile app that is designed to integrate with a professional accounting system. It allows you to easily add photos and images to document the condition of any property.
You can use your mobile app to take a snap of the property and then simply tap to comment and save. You can also tag a specific area in the picture. It has a personal phrase bank (voice-recognition software in which you can speak into your device and watch the words appear on the screen).  It allows you to view tenant details on-site to greet them with confidence. You can call them or text them using this app.

If you're looking for home inspection software that is fast, flexible and easy, Palm-Tech is the answer. Our home inspection app runs on the iPhone, iPad, Android phones and tablets, as well as Windows PCs. Make the most of your time on-site and produce awesome looking reports with no extra effort by using Palm-Tech Home Inspection Software.

Join thousands of home inspectors around the globe who make the most of their time on-site. Inspect once, and let Palm-Tech create your report, your way – with no extra steps required!

This is by far the most expensive home inspection software out there. It is web-based and mobile-friendly.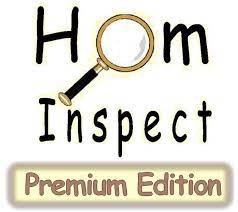 Our home inspection software can be used in the field or in the office.