SEE WHY EVERYONE IS TALKING ABOUT THE NJAHI® ADVANTAGE
We are a Veteran Owned and Operated Business!
WE TEACH WHAT THE OTHER SCHOOLS DON'T
While all schools in the state of New Jersey can only teach Principals of Home Inspections: Inspections Systems and Standards, WE ARE THE ONLY SCHOOL that teaches the most updated Version (Third Edition) from 2018. The most updated Version is thirteen units (13) as opposed to the older version which is ten (10) units. We have also added to the course curriculum information that we know is on the National Home Inspection Test that is not in the course! This includes but is not limited to SOLAR PANELS, TANKLESS WATER HEATERS, POOLS, GEOTHERMAL SYSTEMS, SWAMP COOLERS, SEPTIC SYSTEMS & MORE. How do we know it's on the test because we ask our students WHEN THEY PASS the National Home Inspection Exam (NHIE) to review their experience with the class. Students can then ask questions of the previous students who just passed the test and get the benefit of their experience. This helps students to be better prepared to take the NHIE.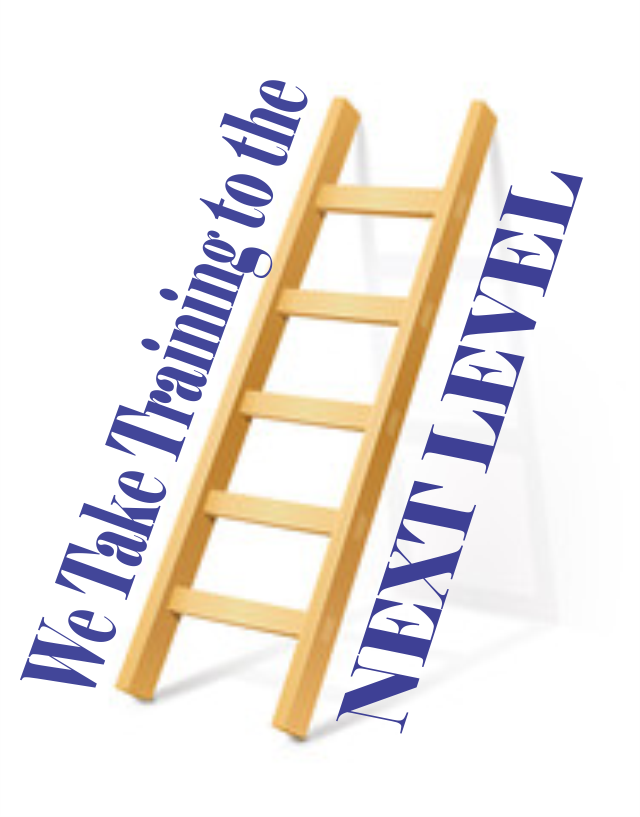 We don't just teach the TEST. At the beginning of every unit, we review the NJ Standards of Practice and discuss how it pertains to that unit. We want you to know what the NJ Standards of Practice require you to inspect and what they don't. We teach you how to not only protect yourself but how to protect your client.
NJAHI® ULTIMATE HOME INSPECTOR PRACTICE EXAM
WE GIVE OUR STUDENTS FREE ACCESS TO THE ULTIMATE HOME INSPECTOR PRACTICE EXAM. THIS DATABASE IS DESIGNED TO HELP STUDENTS PASS THE NATIONAL HOME INSPECTION EXAMINATION (NHIE) & IS THE LARGEST OF ITS KIND. WITH OVER 2,700 QUESTIONS, IT ALLOWS STUDENTS TO PRACTICE TAKING THE NATIONAL HOME INSPECTOR EXAM ANYWHERE IN THE WORLD THEY HAVE ACCESS TO THE INTERNET.
Our practice exam mirrors the experience of taking the real NHIE exam. Questions are randomly generated, and the answers are never in the same order. This ensures that students know the answer to the question(s) without the help of the answer location. Users are also given the ability to select the number of questions, including what category/subject the questions are chosen from and whether questions are timed (the time given per question is the same as the NHIE). This gives users a unique test every time with over 1,000,000,000 versions of the test! Let's not forget that once you hit submit, the test is instantly graded so users can see all the correct answers. The website is mobile/tablet friendly and can be taken anywhere YOU go!
Look at our Google Business Reviews. See what people say about us, then look at the "Other Guys" reviews. Enough said!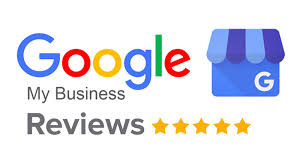 BEWARE OF SCHOOLS POSTING FALSE CLAIMS!
There are no statistics for EXAM pass/fail ratio. The NJ Department of Education DOES NOT keep statistics for any specific EXAM or Private Career School (PCS). The National Home Inspector Exam (NHIE) is a private test administered through an outside company that has no interaction or affiliation with the NJ Department of Education. The only way a school would know its pass/fail rate is if every student that took the NHIE from that school sent their test results to the school.
WE DON'T MAKE FALSE CLAIMS – WE DON'T HAVE TO!
We challenge you to ask the "OTHER GUYS" FALSELY CLAIMING that they have pass/fail ratio, from the NJ Department of Education to provide you PROOF. If they do and you can provide us documentation from the NJ Department of Education with any Home Inspection school's exam pass/rate. WE will let you enroll in our comprehensive Home Inspection course ABSOLUTELY FREE!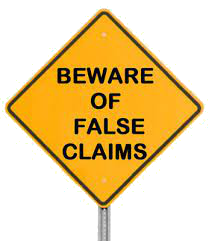 FREE PRE-INSPECTION AGREEMENT(S) SPECIFIC TO NEW JERSEY
HAVING A VALID PRE-INSPECTION AGREEMENT SPECIFIC TO THE STATE YOU ARE WORKING IN IS CRITICAL TO YOUR PROTECTION AS A HOME INSPECTOR. GENERIC PRE-INSPECTION AGREEMENTS WILL NOT PROTECT YOU IN THE UNFORTUNATE EVENT THAT YOU HAVE AN ISSUE & CAN COST YOU THOUSANDS OF DOLLARS. AS A STUDENT OF NJ ACADEMY OF HOME INSPECTORS, YOU WILL BE ABLE TO GET ALL THE BELOW PRE-INSPECTION AGREEMENTS SPECIFIC TO NEW JERSEY THROUGH ONE OF OUR PREFERRED VENDORS FOR FREE. 
LEAD INSPECTIONS
WALK & TALK
INSPECTIONS
HOME INSPECTIONS
WOOD-DESTROYING INSECTS
POOL INSPECTIONS
MOLD INSPECTIONS
RADON INSPECTIONS
Customized Payment Plans
We will CUSTOMIZE a payment plan that WORKS for you.  All payment programs require a minimum of $995 down before the start of class and must be completed prior to the end of the course. Unlike the other schools, we DO NOT charge finance fees!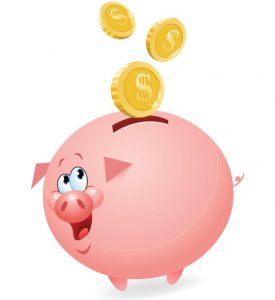 We have developed the best field mentoring training program out there. We hired FOURTEEN (14) of the BEST Home Inspectors we could find from all over the state. These Field Training Inspectors (FTI) are FULL Time Home Inspectors. They all bring something to the table. Some run multiple inspection firms, some are licensed in multiple states, some are board members of home inspector associations, and some are BOARD CERTIFIED MASTER INSPECTORS!  What that means to you is more field training opportunities by a diverse group of Home Inspectors to help you get the knowledge you need to be successful. NO OTHER SCHOOL CAN SAY THAT!
We are the only Home Inspection School in the state offering the Principles of Home Inspection: System & Standards 3rd Edition course as a true HYBRID course!
HYBRID CLASS = LIVE classes can be taken remotely (via ZOOM) or students can choose to be physically in the classroom (STUDENTS CHOICE).
NO OTHER SCHOOL OFFERS THAT!!
LIVE ONLINE/IN-PERSON TRAINING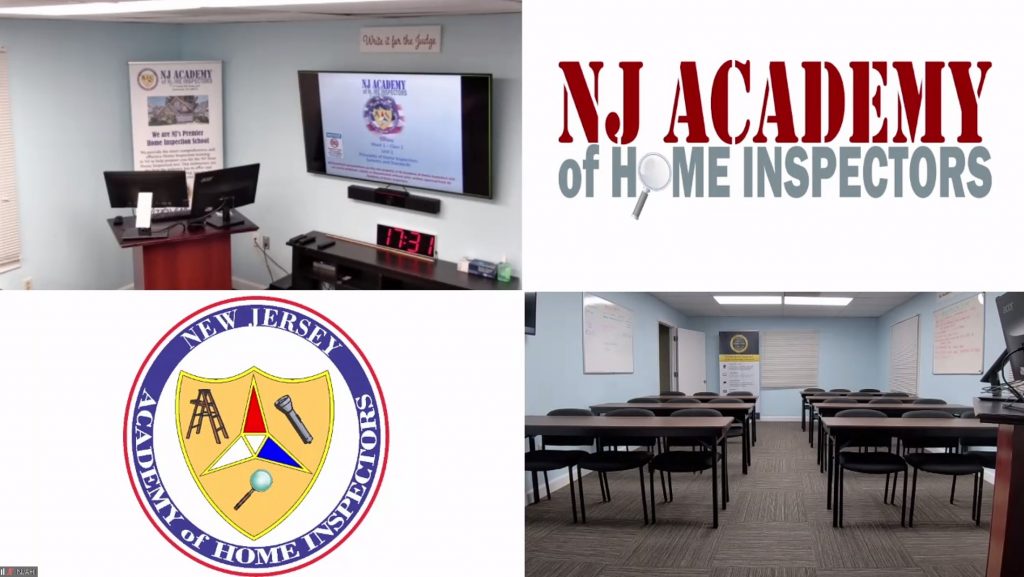 NJ Academy of Home Inspectors is a
 VETERAN OWNED HOME INSPECTOR SCHOOL RUN BY HOME INSPECTORS
We're not like the "Other Guys" who hire instructors who were never home inspectors! How can they effectively prepare you for a career in Home Inspections if they have never been a HOME INSPECTOR? How can they prepare you for the everyday challenges Home Inspectors face if they have never done a HOME INSPECTION? Some schools actually have Directors that have never worked in the home inspection industry! 
How can they help you prepare for the National Home Inspection exam if they have never taken it? 
That's why NJ Academy of Home Inspectors is the clear choice!
All of our staff are licensed Home Inspectors
WE KNOW WHAT IT'S LIKE TO BE A HOME INSPECTOR!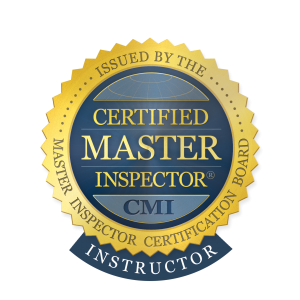 We are Competitively Priced
While schools retain the right to charge what they want for their services, there is a difference between charging a REASONABLE FEE and an UNREASONABLE FEE. We weighed the cost of our overhead and operational costs and came up with a reasonably competitive fee. See what Special We are Running Today!
WHY PAY MORE FOR LESS?
"The Other Guys" 
School 1 – $6000.00 
School 2 – $5300.00
School 3 – $6900.00 
School 4 – $4995.00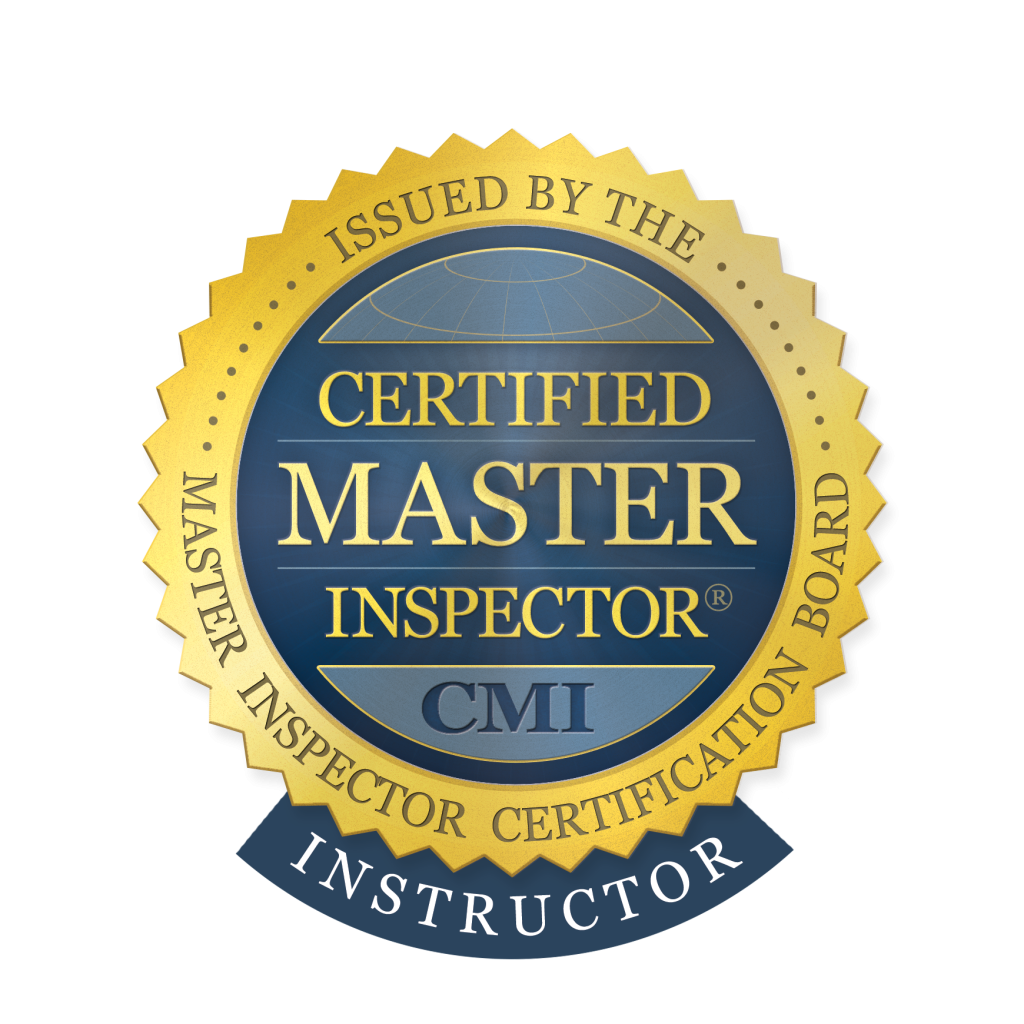 We are not like the "Other Guys" some of whom teach out of a virtual classroom, from a laptop or in a small room at the back of a house. We have a state-of-the-art training facility located in the Professional Center at Somerset. Our classroom uses the most up-to-date technology!
Did we forget to mention there is plenty of FREE parking?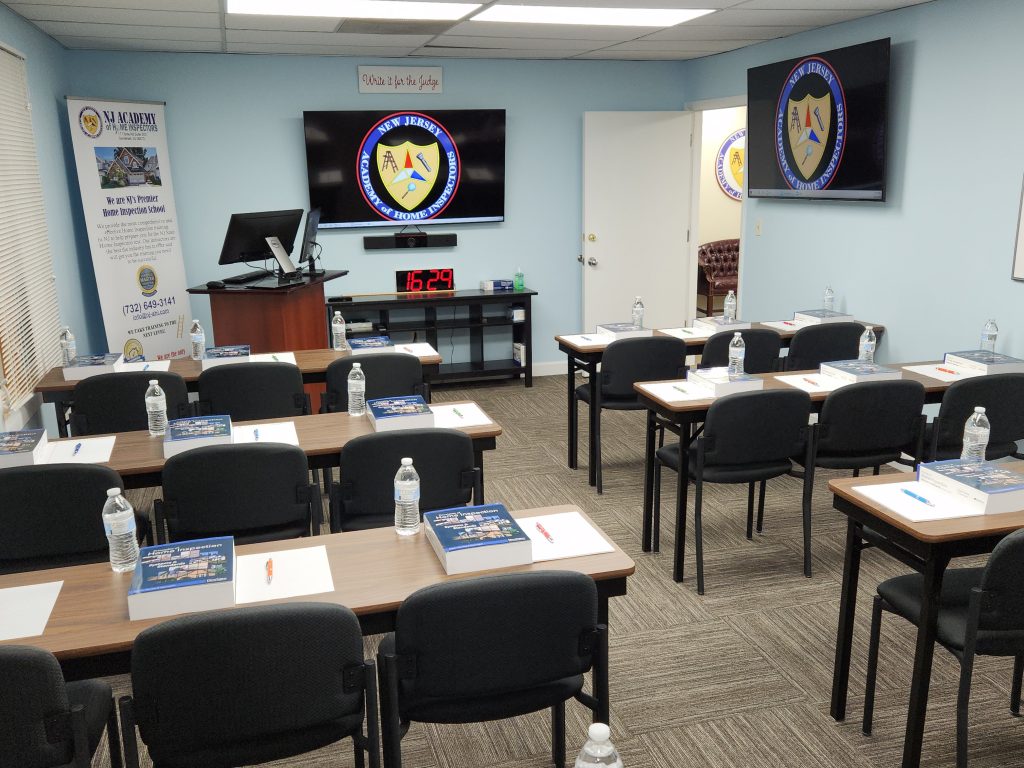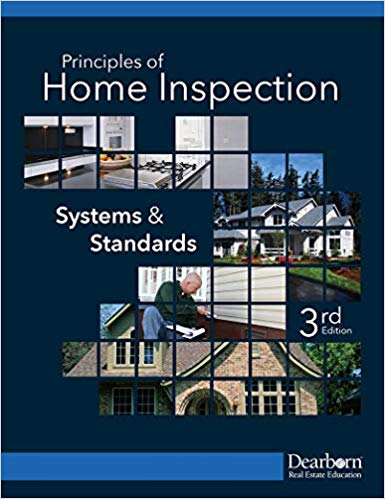 2018 Books & PowerPoint Presentations

2018 – Carson & Dunlap Principles of Home Inspection System & Standards Course 3rd Edition. 
 We teach the NEWEST Home Inspection Course, which means you'll get the NEWEST book. We will not give you a photocopy of the book, nor will we rent you a used book. We give you a BRAND NEW COPY of the book yours to keep a $185 value!
 InterNACHI APPROVED!
What is InterNACHI?  InterNACHI is the world's largest organization of residential and commercial property inspectors who perform more than 10,000 property inspections every day.
What does that mean to you? It means we are meeting and exceeding all standards of teaching in the Home Inspection Industry.  It also means that as a student of this school you will get EXCLUSIVE discounts through InterNACHI. Besides getting discounted insurance rates through InterNACHI you will get FREE DRONE INSURANCE with every E&O policy purchased through InterNACHI. You will also receive extended trial membership to InterNACHI just for being A STUDENT AT OUR SCHOOL!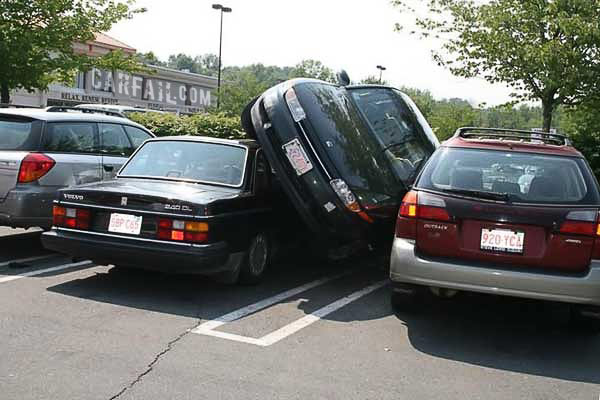 We have plenty of parking! There is NO CHARGE to park when you come to class with us! No long walks to get to class NO daily parking fee like the "OTHER GUYS" FREE PARKING ALL DAY EVERY DAY!
NJ ACADEMY of HOME INSPECTORS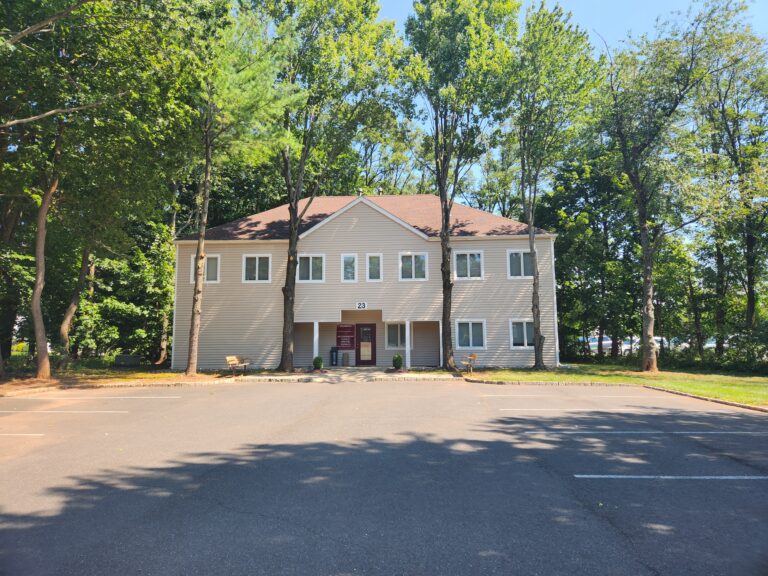 We take your phone calls. We are not like "The Other Guys" who won't pick up the phone. One school advertises that they wouldn't take your call. An "In-Person Visit is a Requirement" and only then will they answer your questions. We are not only happy to take your call. We care what you have to say! Call us any time at (732) 649-3141, and we will answer all of your questions and concerns.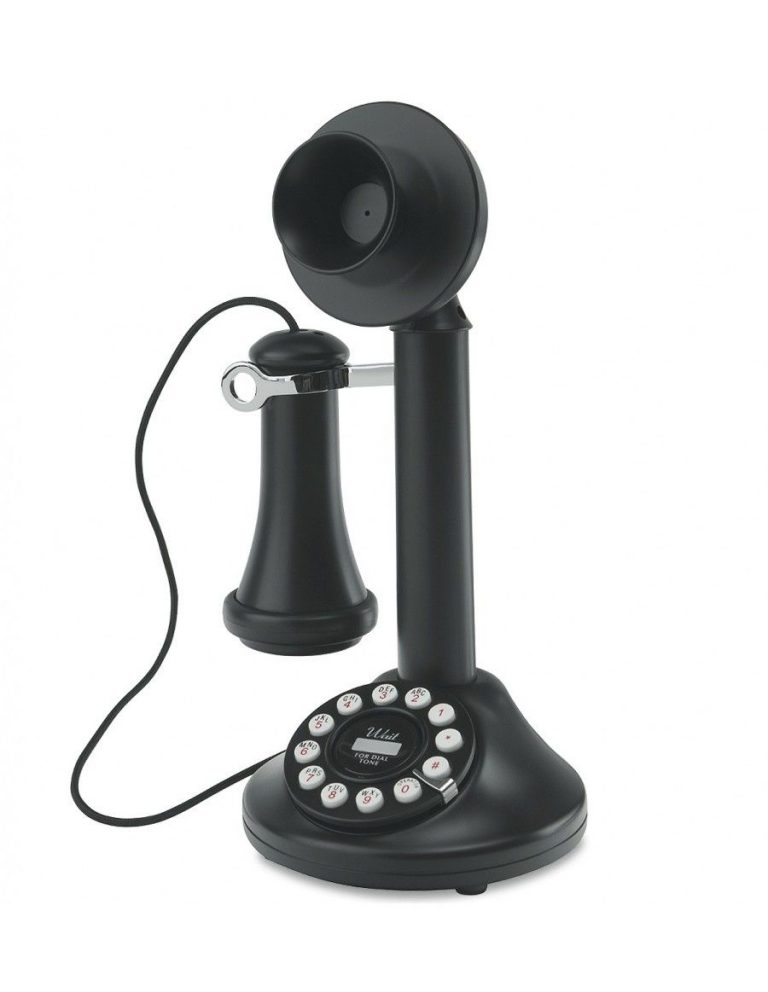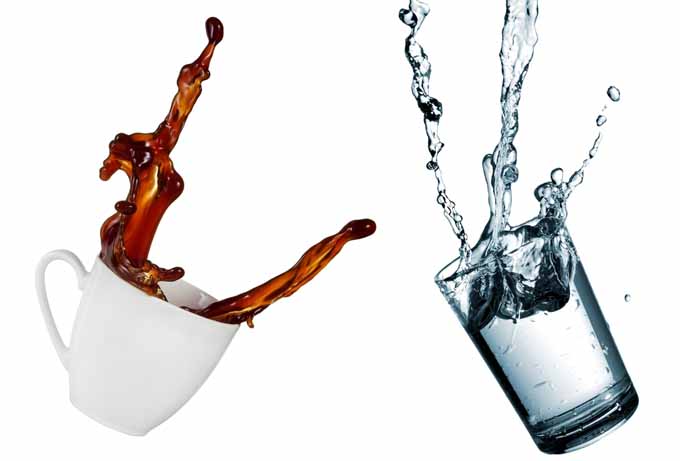 We have Coffee and Beverages FREE at every class taught. Sunday classes usually will have something to munch on in the morning. Could be bagels, muffins, or donuts no one really knows for sure until class starts it's always a surprise!!!!!!!!