N.J. Admin. Code § 13:40-15.17
Section 13:40-15.17 – Mandatory tools and equipment
(a) All licensees shall, during the performance of a home inspection, be equipped with the following minimum tools and equipment:

1. A ladder, minimum 11 feet in length;

2. A flashlight or other equivalent light source;

3. A flame inspection mirror;

4. An electrical outlet tester with Ground Fault Circuit Interrupter (GFCI) test ability;

5. Tools necessary to remove common fasteners on covers or panels which are required to be removed pursuant to this subchapter.

8. Thermometers for testing air conditioning;

9. Binoculars or equivalent magnification device;

11. Combustible gas leak detection equipment; and
(b) This section is not intended to establish an exclusive list of tools and equipment to be used during the performance of a home inspection. Licensees may utilize any other tools or equipment that, in his or her professional judgment, he or she believes is necessary to adequately perform a home inspection.
N.J. Admin. Code § 13:40-15.17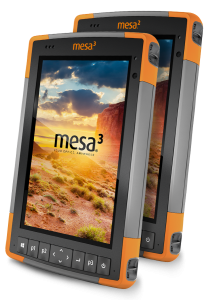 Mesa 3 – Waterproof – Android 9.0 (GMS) Qualcomm® Snapdragon™ Octa-core Kryo™ 260 6 GB RAM and 64 GB eMMC flash storage User-accessible MicroSDXC card slot for expanded storage.
UNIT is DISCONTINUED! Recommend similar unit no bigger than 8″ with Camera & FLASH!
Samsung Galaxy Tab Active2 SM-T397 Tablet – 8″ – 3 GB RAM – 16 GB Storage – Android 7.1 Nougat – 4G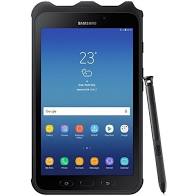 FLIR MR160 Imaging Moisture Meter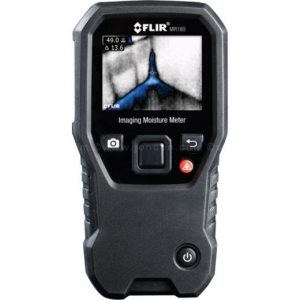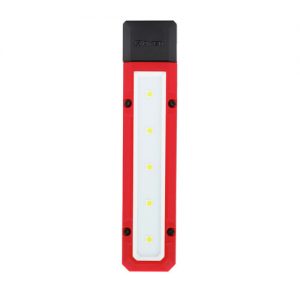 Milwaukee 2108 Rover Magnetic Flood Light 300 Lumens
FENIX PD36R RECHARGEABLE FLASHLIGHT 1600 Lumens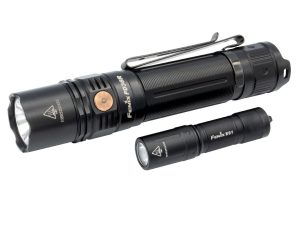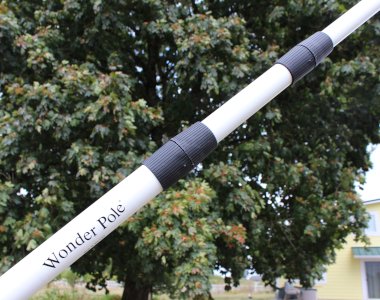 Wonder Pole Telescoping Fiberglass Poles
DocaPole Extension METAL Pole 24′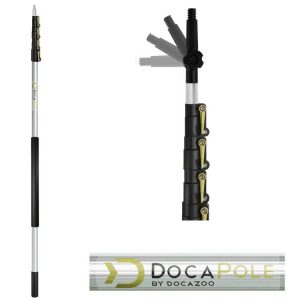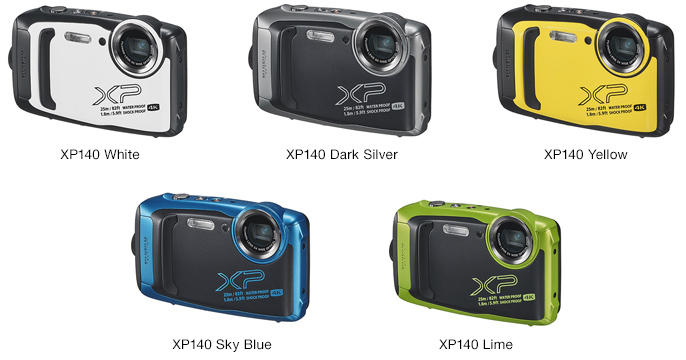 Fujifilm FinePix XP140 Waterproof Digital Camera w/16GB SD Card
Kizen LaserPro LP300 Infrared Thermometer Non-Contact Digital Laser Temperature Gun with LCD Display -58℉~1112℉(-50℃~600℃) Adjustable Emissivity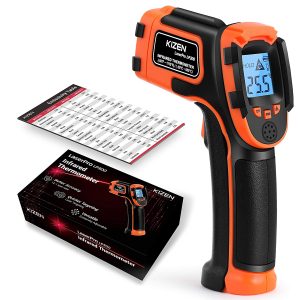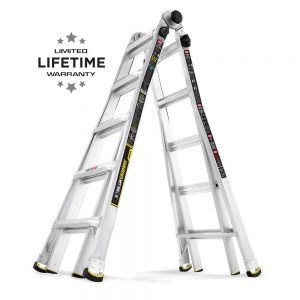 22 ft. Reach MPXA Aluminum Multi-Position Ladder with 300 lbs. Load Capacity Type IA Duty Rating
Telesteps 1600ET OSHA Compliant 16 ft Reach Black Tactical Telescoping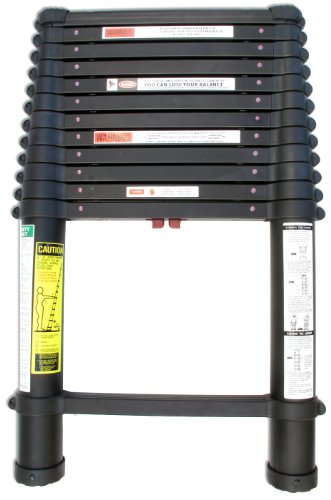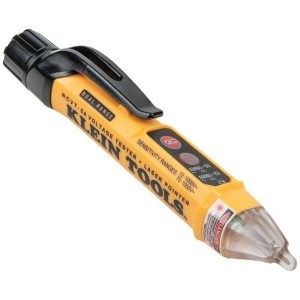 Non-Contact Voltage Tester with Laser Pointer and GFCI Outlet Tester Tool Set
Commercial Electric GFCI Tester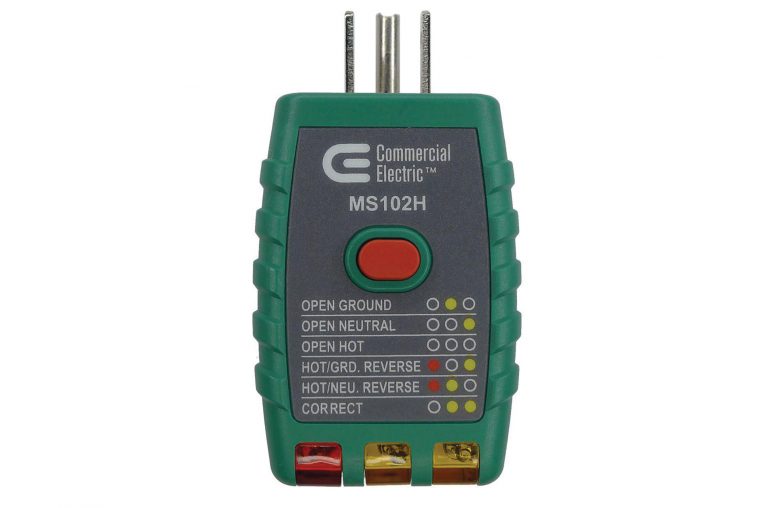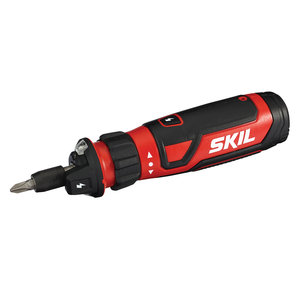 SKIL
Rechargeable 4V Cordless Screwdriver with Circuit Sensor Technology
Handheld Pointer Light, GEXING High Power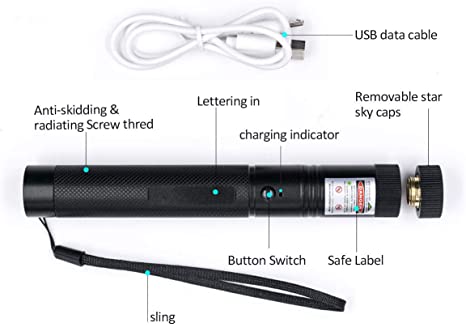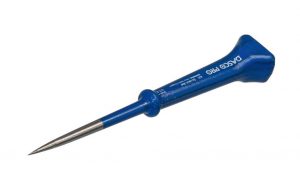 WDI Probe – Dasco Pro 7 in. Scratch Awl
Cirrus Wind Indicator this can be used to visually check if supply or return vents are working.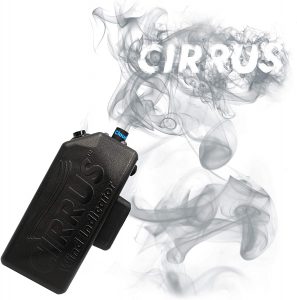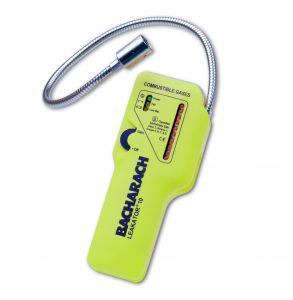 Leakator® 10 Combustible Gas Leak Detector
A multi-purpose, hazardous location-certified combustible gas leak detector

RAM Mounts is the industry leader in mobile mounting solutions. Find the perfect device mount for your camera pole tablet or anything else you might need!